The goal of FACEIT Enhancer is to make everyone's life easier with automatation and showing additional information that normally only 3rd party websites are exposing from the FACEIT API, but these websites are usually full of ads and other shady stuff to make a profit out of it.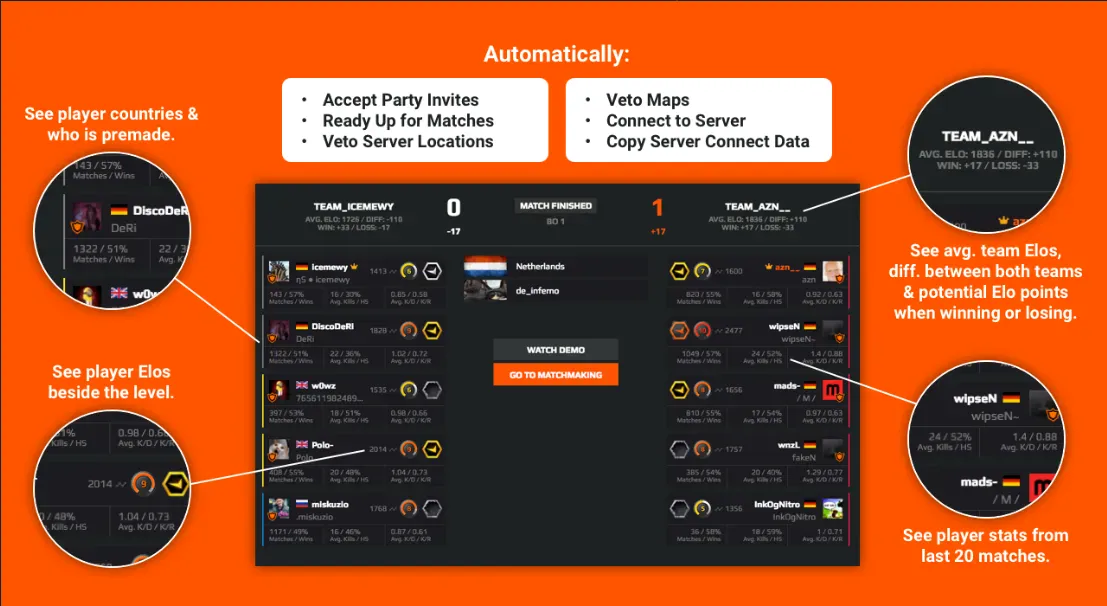 What can FaceIt Enhancer do?
Ready up for matches automatically
Accept party invites automatically
See players Elo and country in match rooms
See teams Elo in match rooms
See how much Elo you'll win or loose
See player statistics of the last 20 matches in match rooms
See how much Elo you have won and lost in your match history
and more!
Download FaceIt Enhancer
You can find links to download the plugin from FaceIt Enhancer's official website
Screenshots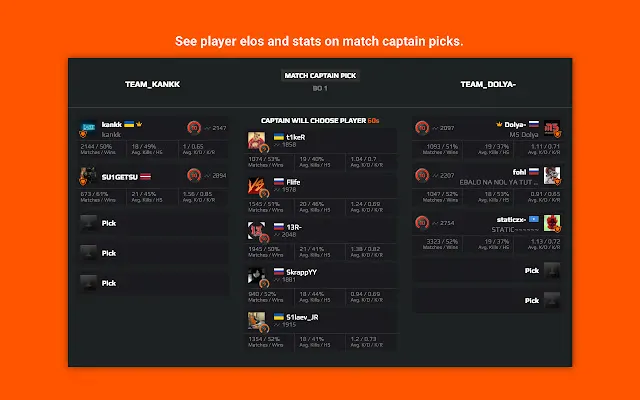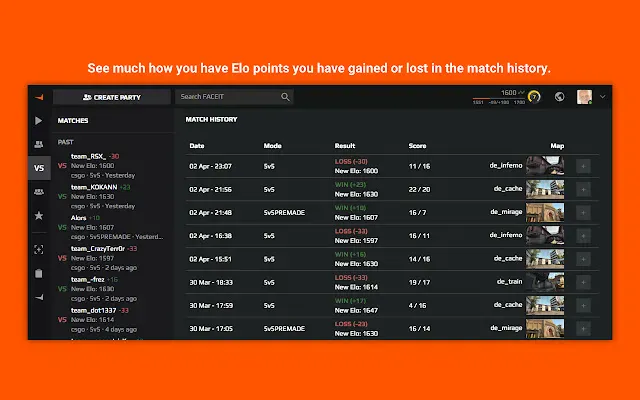 Image by FaceIt Enhancer